Practical Flooring Solutions

Residential and Commercial Flooring Services
Partner with Zudor Flooring in the Chicago Northwest Suburbs for excellent flooring services. We refinish, install, and repair hardwood floors. With our expertise in residential and commercial flooring, our company continues to deliver the highest quality of service in the industry. Based on the belief that our client's needs come first, our entire team is committed to meeting and exceeding your expectations and delivering the highest quality of customer service.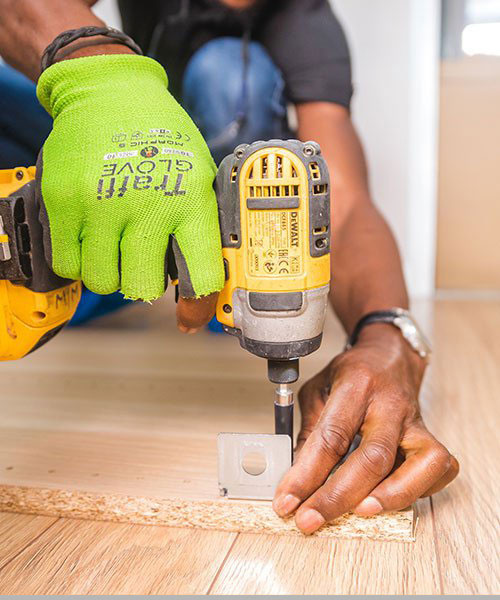 Wood Floor Refinishing Options

When you consider hardwood flooring in Chicago, or if you already have wood floors in your home, the first choice will be to refinish the floors. Floor refinishing can give you the possibility to choose the look you want: a new and modern look or a look of old floors. You can have a stain color added to match the interior design you choose for your home and a large selection of oil- or water-based finishes. You have to know that when you have the floors refinished, pet stains can be removed and any repair can be made, the result being a new floor.
Floors will have one of three finishes. No matter what type of surface treatment the floor you choose has, you can be certain that it will enhance the natural beauty of the wood. Your preferences regarding looks, feeling, color, and maintenance are the main arguments for choosing a floor with a specific finish. Dustless floor refinishing option and Chicago hardwood flooring are available at Zudor Flooring.